I'm not saying this in breaking news, but I just saw what the 2017 flagship Technic set is going to be and I'm excited.
It's...
Set: 42070-1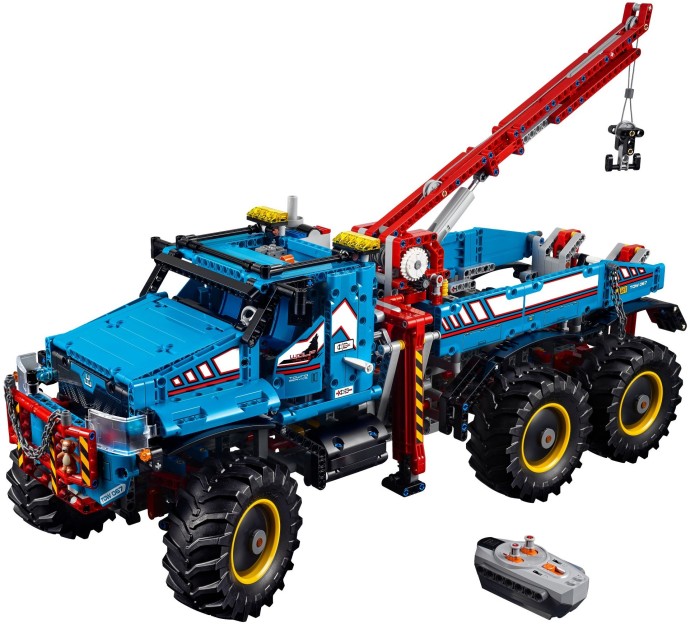 Added in 9 minutes 1 second:
Someone recently told me they've always seemed to prefer the "B" model of each flagship set.
Looking at this new one's "B" model, I can see where they might be coming from.
https://www.promobricks.de/lego-technic ... tail/34288