I need to sell a few more $ before I have officially paid for and can then open the roller coaster taunting me from my mantel.
I can bring the following to the meeting tomorrow, priced slightly below bricklink prices. All New/Sealed unless otherwise noted
Chima Mammoth's frozen stronghold for $50
Set: 70226-1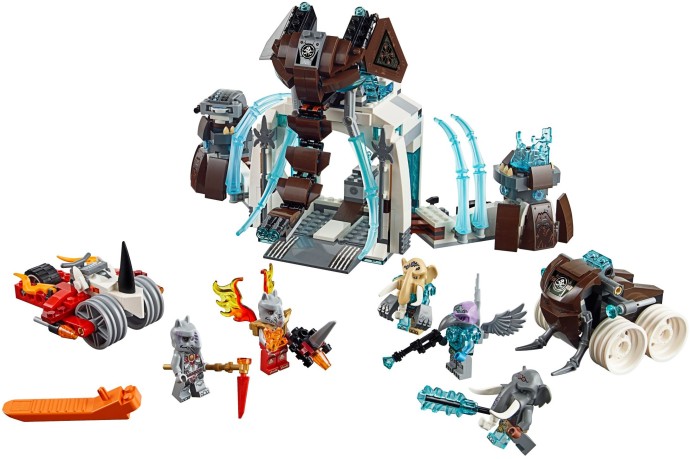 Black Robots Pods: I have 5 of these for $13 each. Inner contents in sealed bags, pods in excellent condition, but no external blister pack.
Set: 4335-1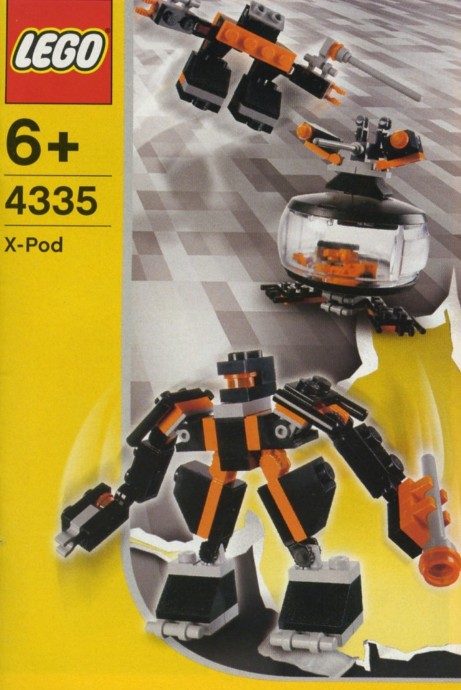 Helicopter Transport $25 Box seals are open, but contents all sealed and present.
Set: 6328-1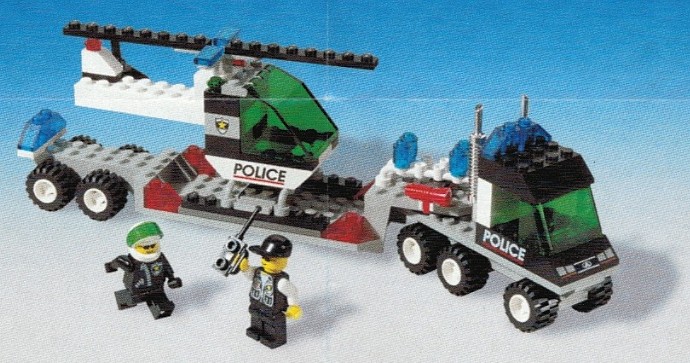 Thanks!
Dawn
aka Pretty_Pieces