Moderator: VLC Directors
Brick Deity
Posts: 1647
Joined: Mon Apr 20, 2015 10:38 am
Location: North Vancouver, BC
Contact:
I have a new/sealed one to sell
Asking $130 which is about 23% below MSRP ($168 after tax)
Set: 75157-1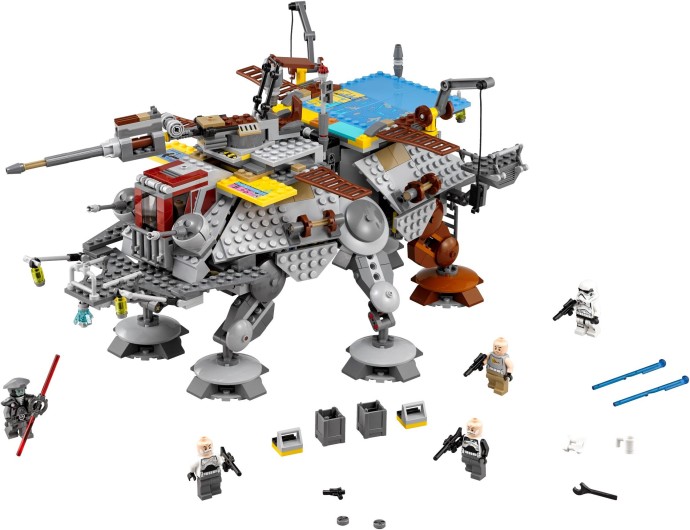 Kyler Storm - (not the Gladiator)
Ill pass, I played with the one Lettuce got at xmas.


When Rebels first showed this on tv I thought it would make an excellent addition to the crawler town world, I haven't seen a walker city yet. Even a usc scale of this would be awesome to see.
---
Who is online
Users browsing this forum: Bing [Bot] and 4 guests