Hey all,
We might have a new recruit! Steve from my office, cool guy has been rebuilding his old collections such as set 6363
Set: 6363-1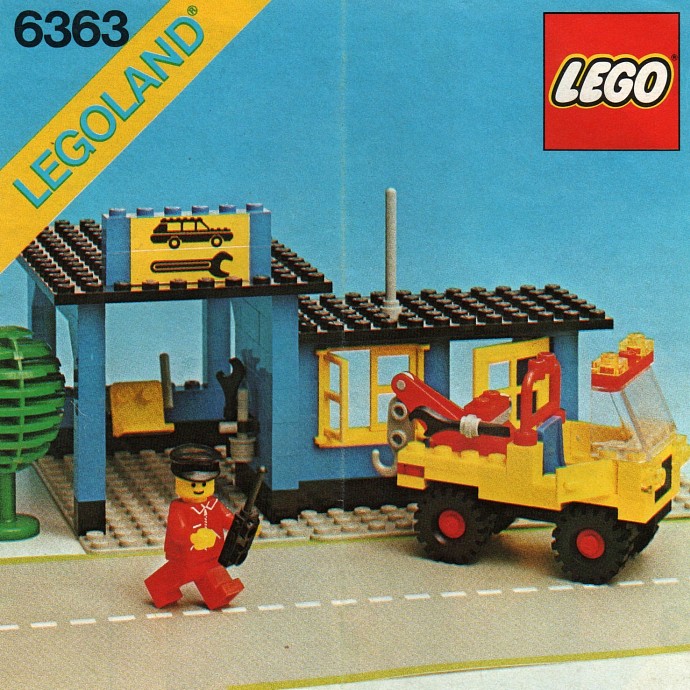 He's currently hunting for a yellow parrot and a steering wheel from set 6274 to complete his set that seems to be missing these 2 parts.
Set: 6274-1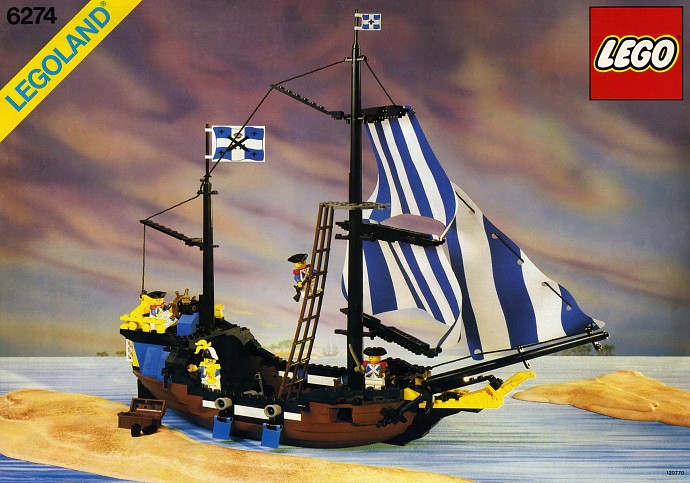 and he also would like to get a hot dog guy
Set: 71008-14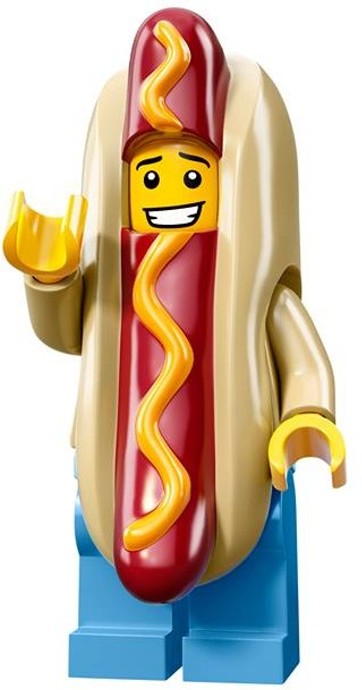 I told Steve to create an account on the forums. So he should be popping by in the near future. Maybe he'll reply to this thread.
Thanks!